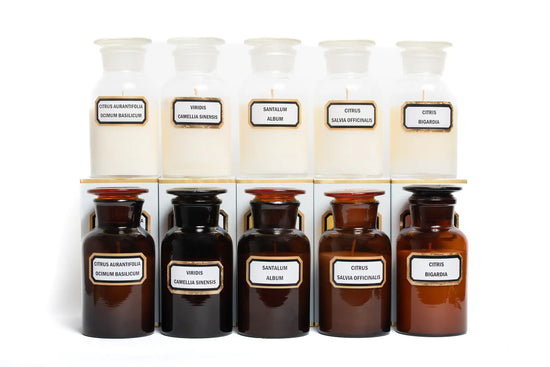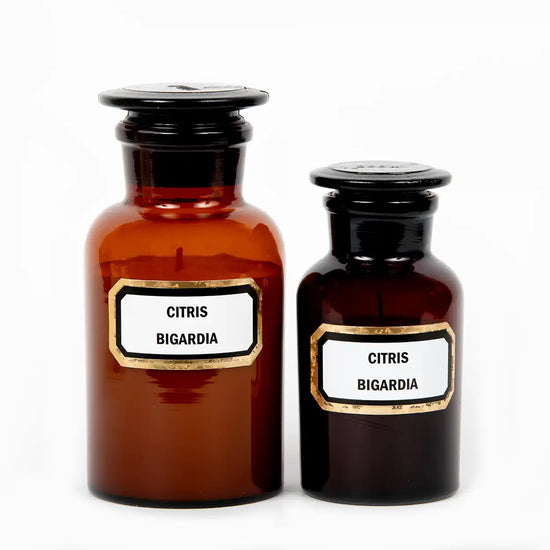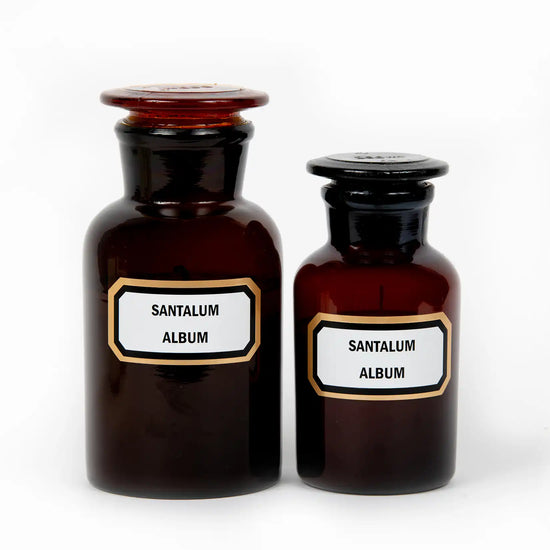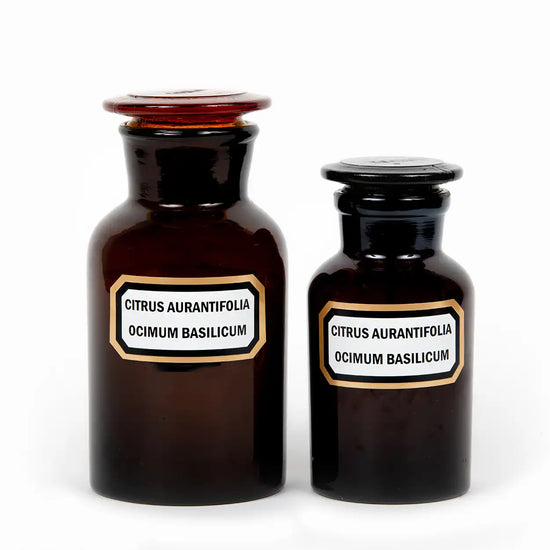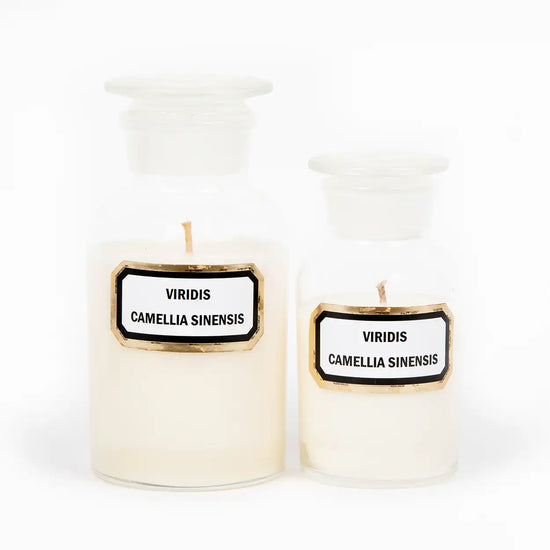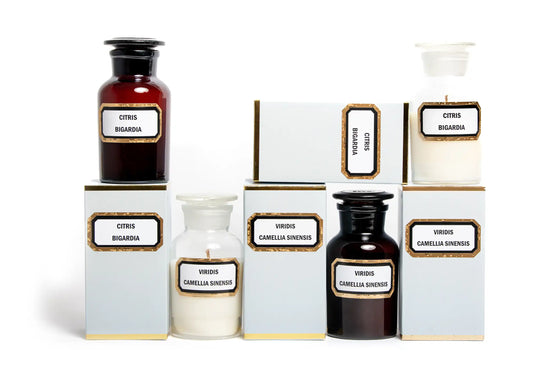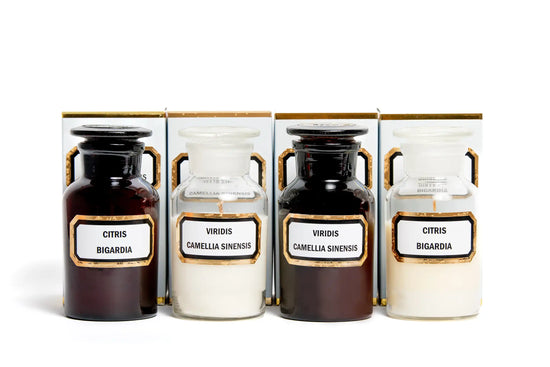 Apothecary Candles
Regular price
Sale price
$59.99
Unit price
per
Sale
Sold out
Product Information

Our signature Apothecary candles are lovingly hand poured in Australia using 100% soy wax, lead free wicks and premium hand chosen fragrances. Our apothecary glassware is hand blown making each piece original and unique. Each jar has its own distinct characteristics, bubbles, striations, they are not machine made so no two are identical. The jar can be rinsed in warm water to re-purpose 


Burn Time:


250ml - Approx. 40 hours.

500ml - Approx 80 hours.

Fragrance Description:


Green Tea: Delicately sweet and herbal with a touch of jasmine to create a truly luxurious aroma.

Sage & Citrus: Earthy and fresh. A unisex fragrance for everyone.

Lime Basil & Mandarin: Fresh zesty citrus notes of lime and mandarin, undertone with notes of basil and herbs.

Sandalwood: Egyptian Sandalwood Fragrance Oil Warm and mysterious with an oriental woodsy appeal and slight musk notes.

Orange Blossom: Sweet, citrusy, fresh, sensual and uplifting.

 
Burn Time

250ml Approx 40 Hrs.
500ml Approx 80 Hrs